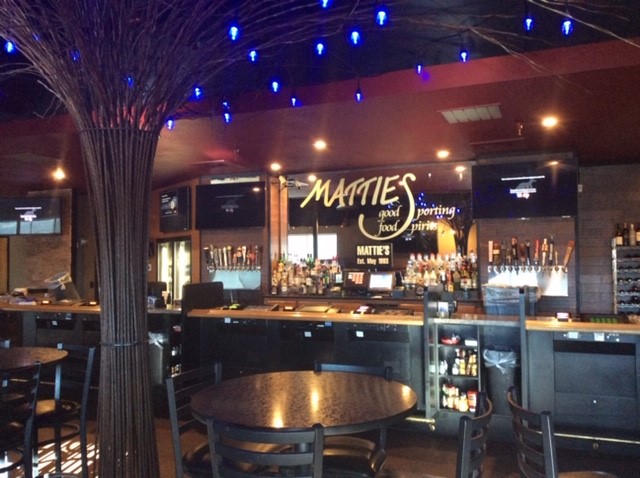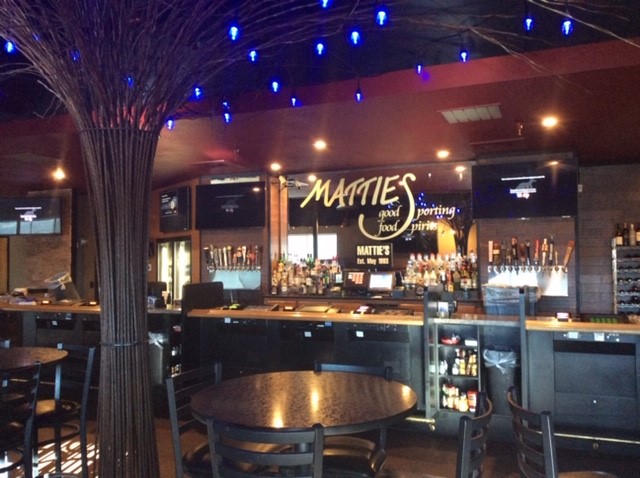 Slide One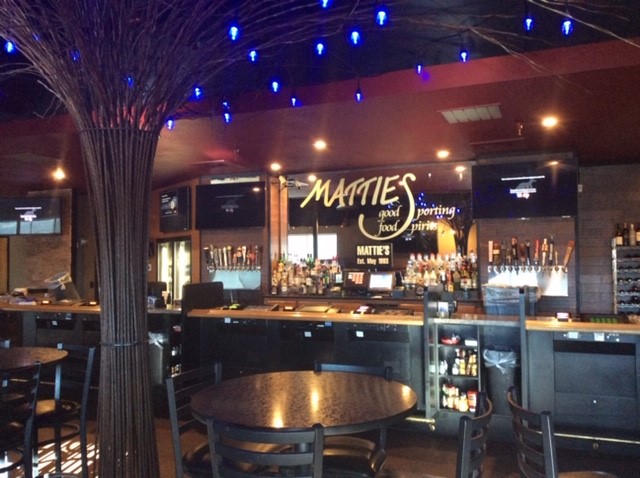 Slide One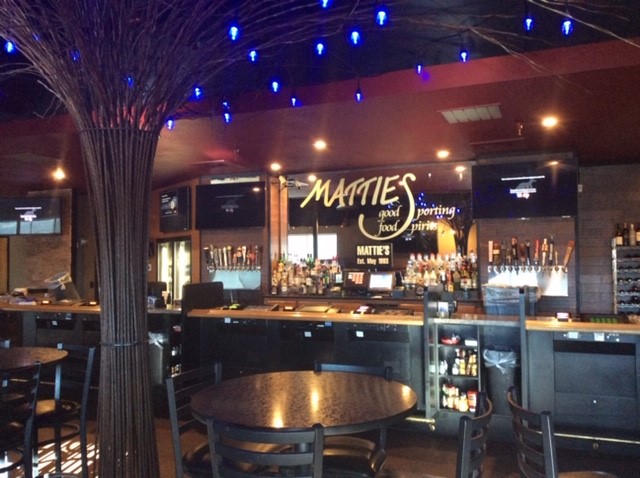 Sign up for our Rewards Program and look for FREE offers!
You'll earn a 10% back and more for ALL your purchases,
including alcohol and cigars!
If you've already enrolled in the program, you can check your card balance and view exactly what coupons are valid and how many points are on your card.
Remember, EVERY purchase at Matties earns you VALUABLE rewards!