Matties is locally owned by long time resident, Scott Reutner, who is committed to making life a bit better for the folks (as well as the critters) in Elko. He opened the establishment in 1993 after realizing Elko needed a place that was welcoming to new folks and where the bar and restaurant could be separate but under the same roof. The original location was just a couple doors down & since the humble beginnings, Matties has moved and expanded to provide ample room in both the bar and restaurant (which has been a big bonus due to need for social distancing). Scott recently added another patio so more people, and their pets, could enjoy our good food, sporting spirits and excellent service outside in a socially safe and pet friendly environment.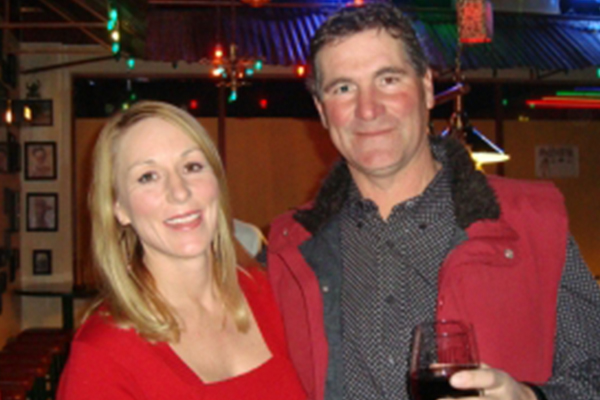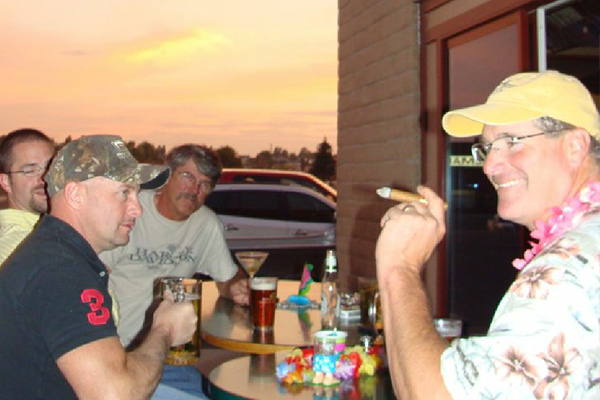 Scott enjoys a cigar with friends

We added ON LINE ordering and TAKE OUT as well as DELIVERY services, always looking for ways to improve our customers experience! Matties employs 30+ full time and part time Matties' employees with many of them with him for over a decade, some close to 20 years! With our employees and with our customers, our motto holds true, "Come as a stranger, leave as a friend" but we could modify this to "Come as a stranger, leave as family" as that is what many of our employees and customers have become-FAMILY!
Matties was named for Scott's neice, Mattie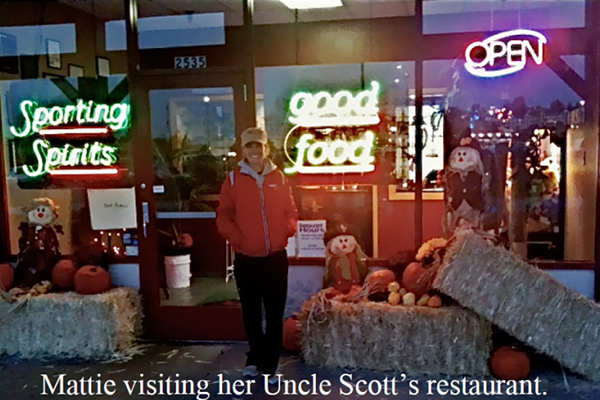 Matties was named for Scott's neice, Mattie, who was just a cute little girl at the opening. Mattie Suver grew to be a professional long distance runner who competed at the world level in events from eight kilometers to marathon distances, providing inspiration for many. She was the 2016 National Cross Country Champion, a two time member of the USA Cross Country team and holds records through out the country for her outstanding 10K and half marathon races. Mattie is now a mom with two adorable daughters who look forward to when they are big enough to play in the game room and can eat a brownie sundae all by themselves!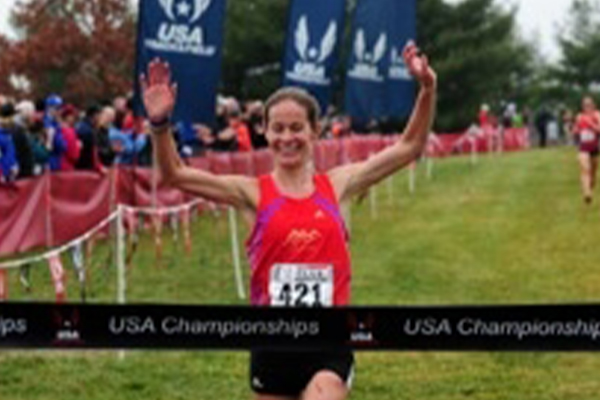 Mattie wins USATF Nationals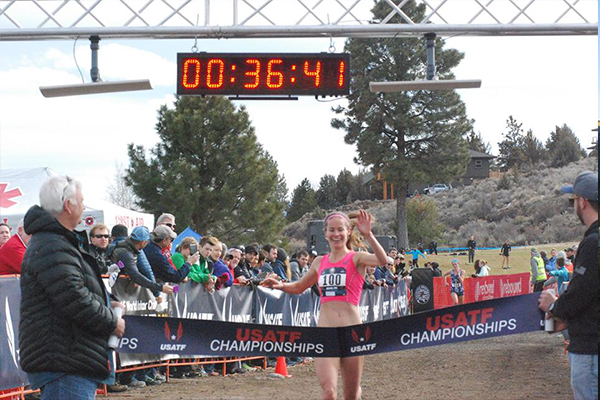 Mattie wins 2016 Cross Country Championship in Bend, OR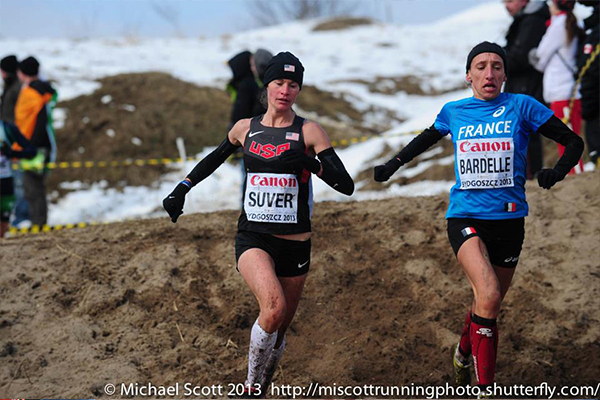 Mattie competes in world Cross Country event in Poland

Matties Is Committed To Being A Positive Influence
Matties is committed to providing good wholesome food, tasty brew & refreshing drinks, exciting entertainment, fine cigars, and excellent service to our customers. We are also committed to being a positive influence on the Elko community as well as the good ole USA.
Sponsorships
Dakota Eldridge – 8 times NFR finalist for Steer Wrestling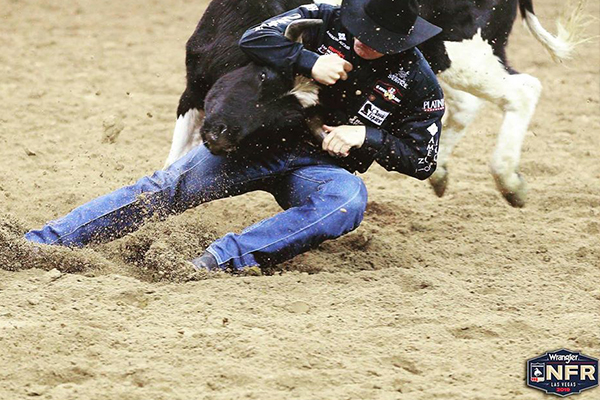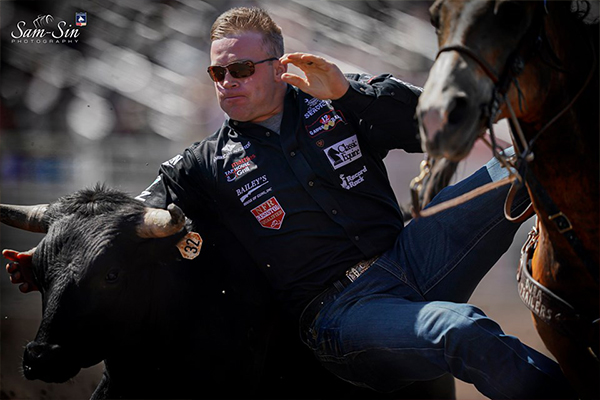 Matties is a proud sponsor of NFR steer wrestler, Dakota Eldridge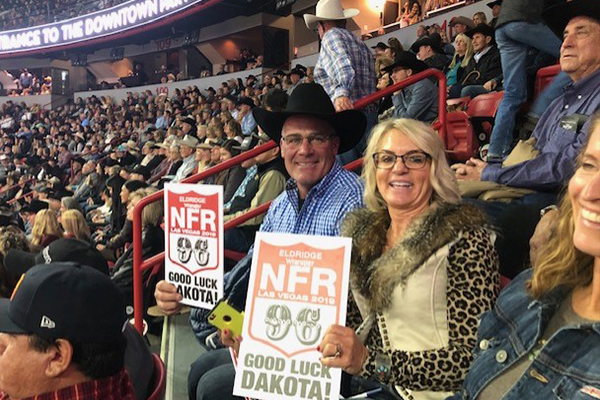 Dakota's parents cheer him on

Cigars for the Troops!
We support and are increasingly grateful for the sacrifices of our service men and women and every year offer our thanks at the Holidays with "Cigars for the Troops" and on Veteran's Day offer a free meal to vets that are members of our email club.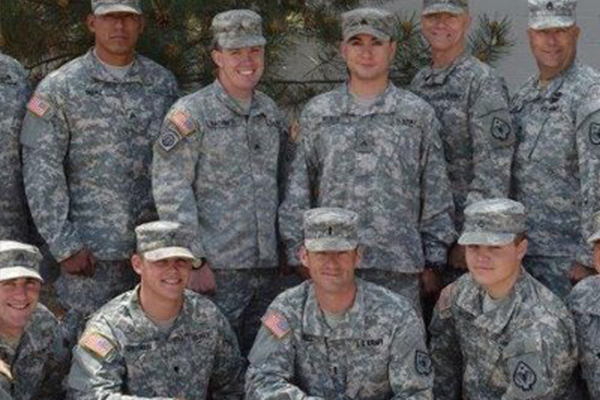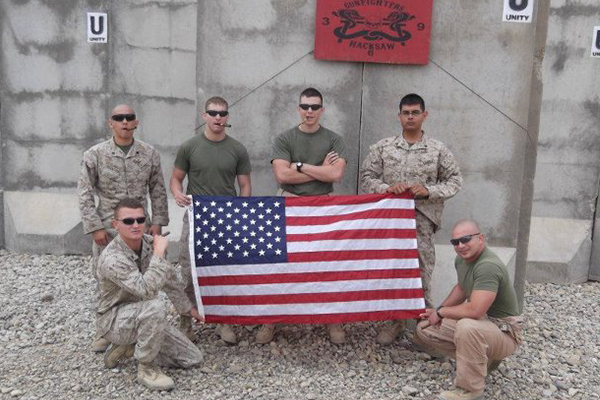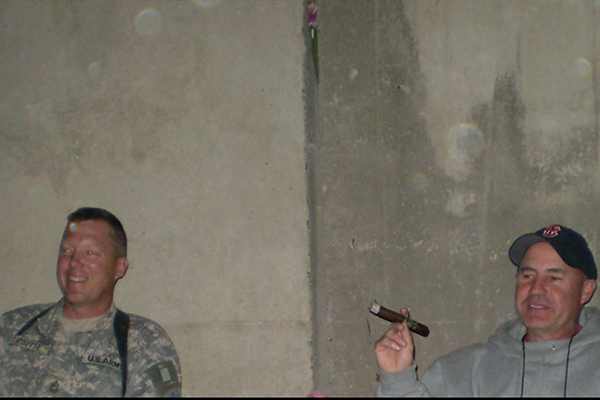 We are committed to helping the homeless animals of the area
We also choose to whole heartedly support and promote animal welfare. We encourage you to leave your windows of your car open for your accompanying critters or we invite you to bring your leashed pet to dine with you on our pet friendly patios! We'll even provide fresh free drinks for your critter! We are committed to helping the homeless animals of the area and collect donations for the Elko Animal Shelter and Animal House Sanctuary. In the past Matties has donated a motorcycle for raffle, held various fund raisers at Matties for Animal Shelter , and donated a complete set of Cowboy Poetry framed posters for raffle purposes.  During our Dog Days of Summer campaign, we match funds for your choice of animal services provider.  Watch for upcoming benefits to help raise funds for these amazing animal services!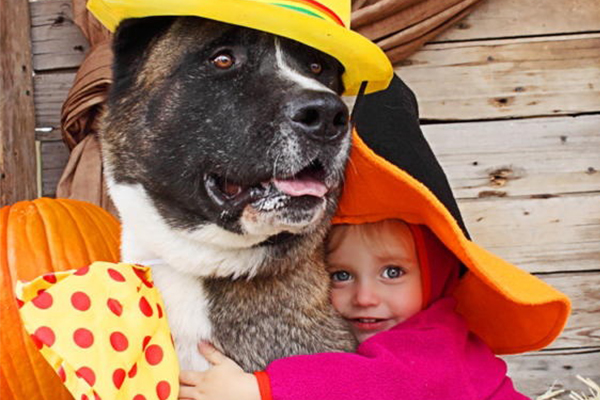 Participants in our cutest Dog Photo Contest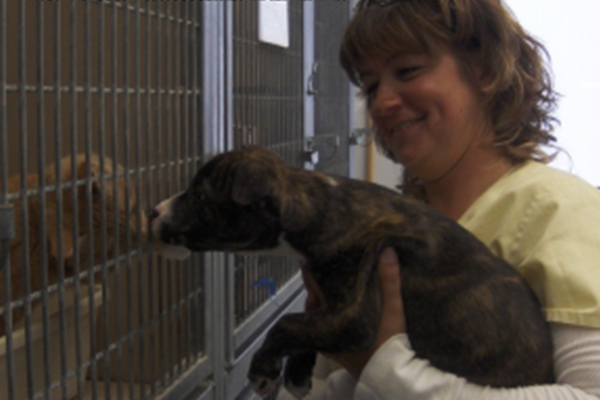 We whole heartedly support the Elko Animal Shelter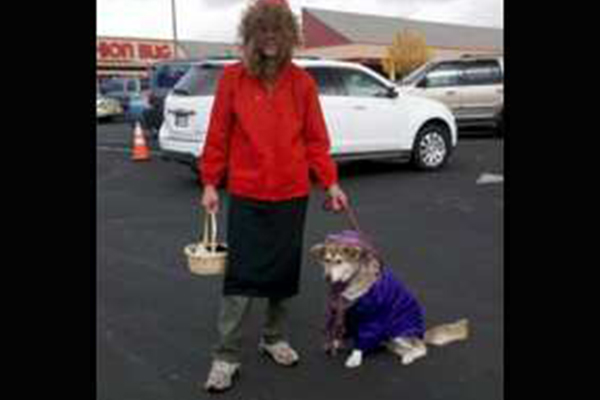 Brother Bruce is Red Riding Hood with Grandma Denali